Mobile smoothie & Juice Hire
hand crafted smoothie & juice bars and bikes
Mobile Juice Bars for Events Across the UK
Our unique smoothie bikes and bars bring character to events of all sizes across the UK and even in Europe. We can help kick start a conversation, pull in crowds, or serve a healthy treat to staff in the office, the opportunities are endless! Our staff are friendly and professional and are dedicated to supporting your marketing goals or welcoming your guests. We work closely with you to make sure you get the most out of our service at every stage.
Whether you're attending an exhibition or need our help for a product launch, promoting your brand with a mobile smoothie bar will help you stand out.
Hire one of our smoothie bikes or bars for your next event or product launch.
We work closely with you and your team to make everything perfect before an event or product launch. Take a look at our menu before booking one of our smoothie bars to find out what kind of smoothies and juices we create fresh on the day of your event from locally sourced, organic produce.
Choose from our range of juice bars and bikes to find the perfect fit for your event. Many of our bars and bikes have small footprints, making them perfect for the tight confines of exhibitions or office spaces. Our equipment is state of the art and our produce fresh, guaranteeing a top quality product for your clients.
We are the best way to energise your event!
We deliver exciting, innovative and affordable smoothie services for hire
Add something different to your corporative event
MOBILE JUICE & SMOOTHIE BARS
Ideal for Exhibitions, Conferences & Corporate Events
One of our happy customers!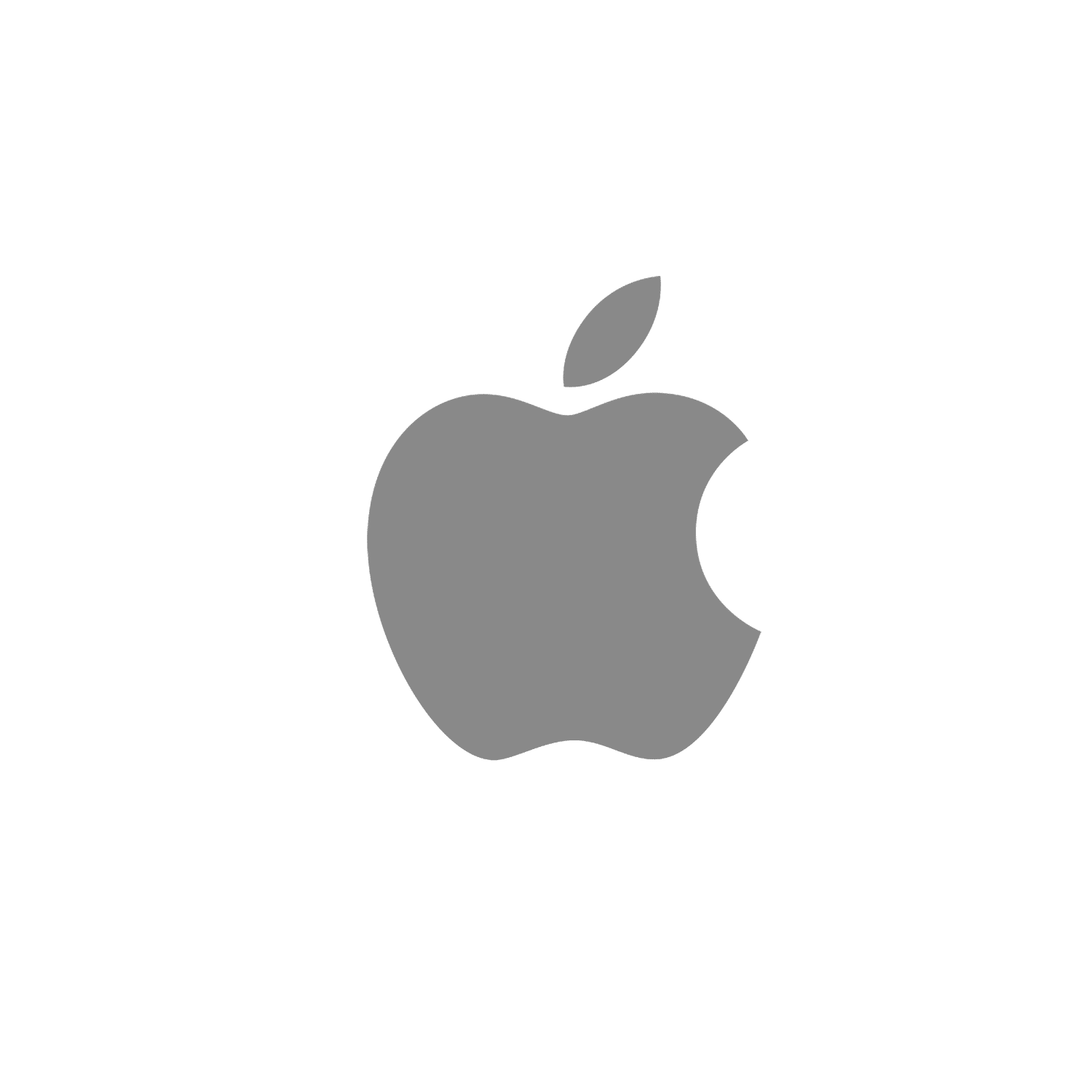 The event went really well and the guys were absolutely brilliant. From beginning to end, they were so friendly, helpful, just turned up and got on with the job with a smile. They were so knowledgeable and made the whole thing a million times better than the previous year. I loved the fact I didn't have to worry about where they were, what they were doing etc. I did give them verbal feedback to that effect, but please do pass on this email to them.
It's rare that I don't find something (even very small) that I'd like to improve on, but I have nothing of such to comment on. They are an absolute credit to your business and I'd recommend and book them/ you in a heartbeat again! As well as the fact the smoothies were delicious and the client was also really happy.
Also, a big thank you to yourself for going through everything on the phone, making sure the guys were fully briefed and just in general being really professional and having all the answers/ H&S paperwork!
This event is annual and I am already hearing talk of 2021 location rumours. If Apple want to go ahead with smoothies again I'll be straight on the phone. 
We'd love to hear from you
The Juice Guru customise each of our events exactly to our clients requirements. For a quote from us simply fill out the form with your requirements for your event and we will contact you quickly.
We've serviced juice bars at plenty of destinations nationwide
Our juice bars have been available at a variety of events across the UK
Banana, Spinach, Oats, Mango, Honey

Mango, Strawberry, Oats, Rasperry, Honey

Passion Fruit, Mango, Pineapple
Kale, Pineapple, Banana, Lemongrass, Cucumber

Beetroot, Ginger, Pineapple, Blackcurrants

Cherry, Strawberry, Flax Seed
Apple, Ginger, Turmeric, Lemon

Carrot, Pear, Apple, Lemon
Apple, Cucumber Celery, Blue Spirulina

Spinach, Lemon, Apple, Black Pepper
We have taken our mobile smoothie bars and bikes around the UK to serve guests tasty smoothies at exhibitions, product launches and office celebrations.

From London to Edinburgh, our team are on-hand to help at any kind of event you need us for.